About the Author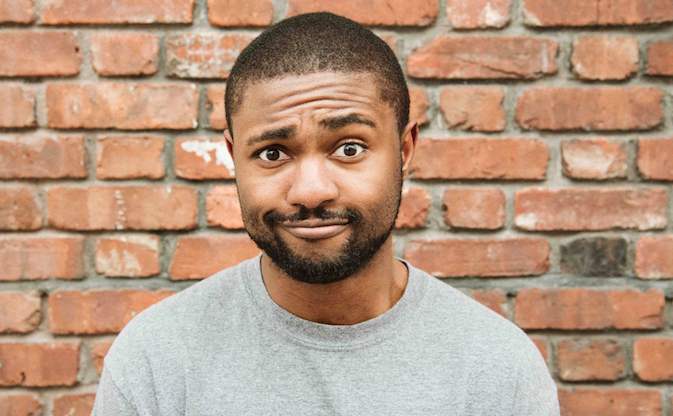 Hi! My name is Ben, and I'm a writer.
These bios always seem to start with education, so let's not buck the trend. I hold a B.A. from Columbia University (2011) and an M.F.A. in Fiction & Screenwriting from the Michener Center for Writers at the University of Texas, Austin (2014).
I've covered Media & Culture for Vanity Fair, Observer, The A.V. Club, The Guardian, Playboy, and Thrillist. My short stories have appeared in Five Quarterly, Louisiana Literature, Bookanista, and a couple of other places. There's a neat tab with links to most of my stuff at the top.
I also ghostwrote [REDACTED] and [REDACTED].
I currently teach at Barnard College in Manhattan, New York.
---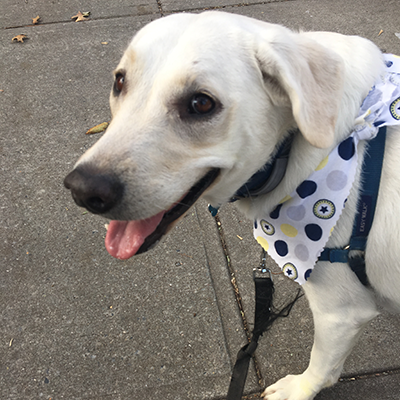 This is our dog, Blue. Our dog Blue is very cute. That's it. 🙂
(Look, it's my website, all right? If we were still in the MySpace heydays, the backdrop of this entire thing would be a mosaic of pictures of Blue with the Baha Men's 'Who Let The Dogs Out' blaring the second you landed on the site.)