About the Author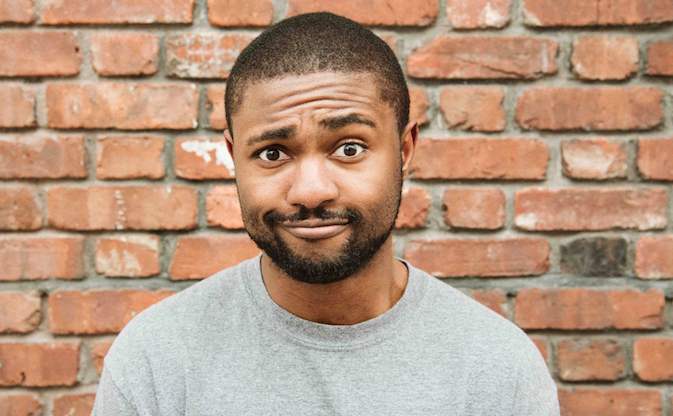 Hi. My name is Ben and I'm a writer. These bios always seem to start with education, so let's not buck the trend. I hold a Bachelor of Arts from Columbia University (2011) and a Master of Fine Arts in Fiction & Screenwriting from the Michener Center for Writers at the University of Texas, Austin (2014).
I've covered Media & Culture for Vanity Fair, Observer, The A.V. Club, The Guardian, Playboy, Thrillist, and others. My debut novel, The Field Guide to the North American Teenager, will be published by HarperCollins/Balzer + Bray in January 2019… Should be fun!
My short story "Momentum" won the 2013 Tennessee Williams Fiction Contest. Others have appeared in Five Quarterly, Louisiana Literature, Bookanista, Hot Metal Bridge, and a couple of other places. There's a neat tab with links to most of them at the top.
I currently teach at Barnard College in Manhattan, New York.
---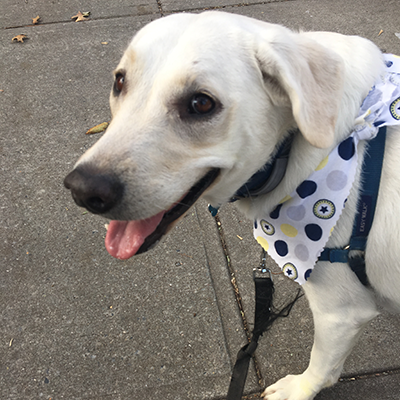 This is our dog, Blue. Our dog Blue is very cute. That's it. 🙂
(Look, it's my website, all right? If we were still in the MySpace heydays, the backdrop of this entire thing would be a mosaic of pictures of Blue with the Baha Men's 'Who Let The Dogs Out' blaring the second you landed on the site.)