Charming As A Verb
Ben Philippe
HENRI 'HALTI' HALTIWANGER CAN CHARM JUST ABOUT ANYONE. He is a star debater and popular student at the prestigious FATE academy, the dutiful first-generation Haitian son, and the trusted dog walker for his wealthy neighbors. But his easy smiles mask a burning ambition to attend his dream school, Columbia University… and a willingness to cut corners to get there. The only person who seems immune to Henri's charms is his "intense" classmate and neighbor Corinne Troy.
When she uncovers Henri's less-than-honest dog-walking scheme, she blackmails him into helping her change her image at school. Henri agrees, seeing a potential upside for himself. Soon, what started as a mutual hustle turns into something more surprising than either of them ever bargained for. . . .
A sharply funny and insightful novel about the countless hustles we have to keep from doing the hardest thing: being ourselves.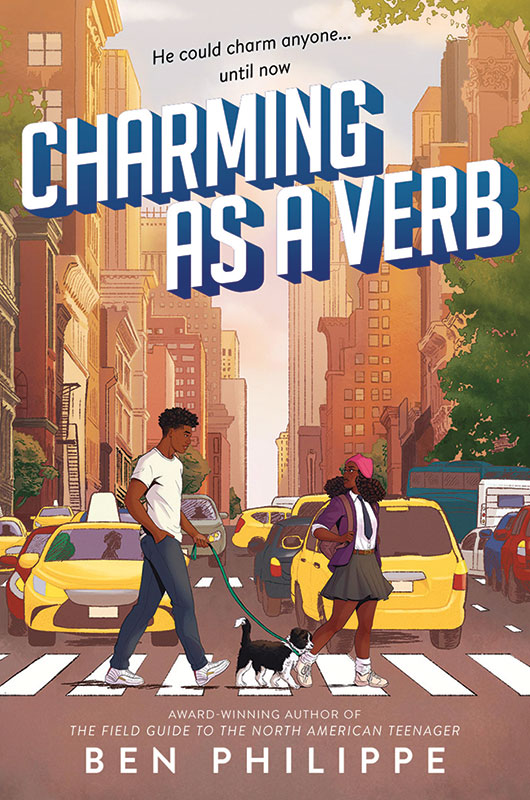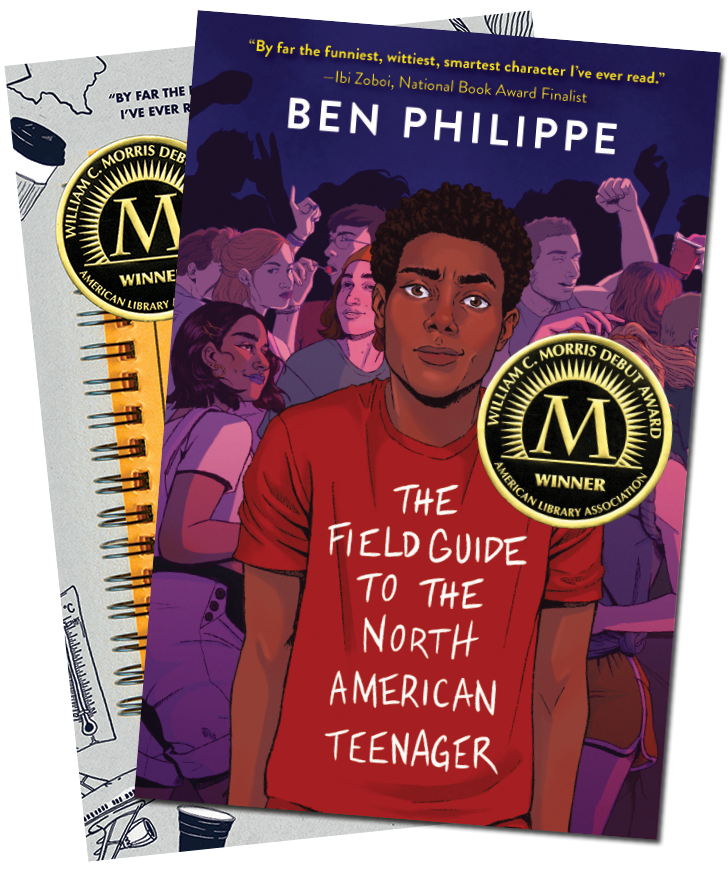 The Field Guide to the North American Teenager
by Ben Philippe
MEET NORRIS KAPLAN, a clever and rather cynical black French Canadian who moves to Austin, Texas where he is dropped into a new and very American high school. There, he quickly finds himself cataloging everyone he meets from 'Cheerleaders' to 'Jocks' to his fellow Loners. That is until he meets Aarti, a girl he can't quite categorize. 'Manic Pixie' or 'Love Interest'? 'Date' or 'Hang'? 'FWB' or 'GF'?
And are the people he's meeting along the way 'Friends' or simply 'Fellow Basket Cases'? By prom night, Norris will have to stop hiding behind his snarky labels and start living his life — alongside the people who have somehow found their way into his heart… muscle… thingy.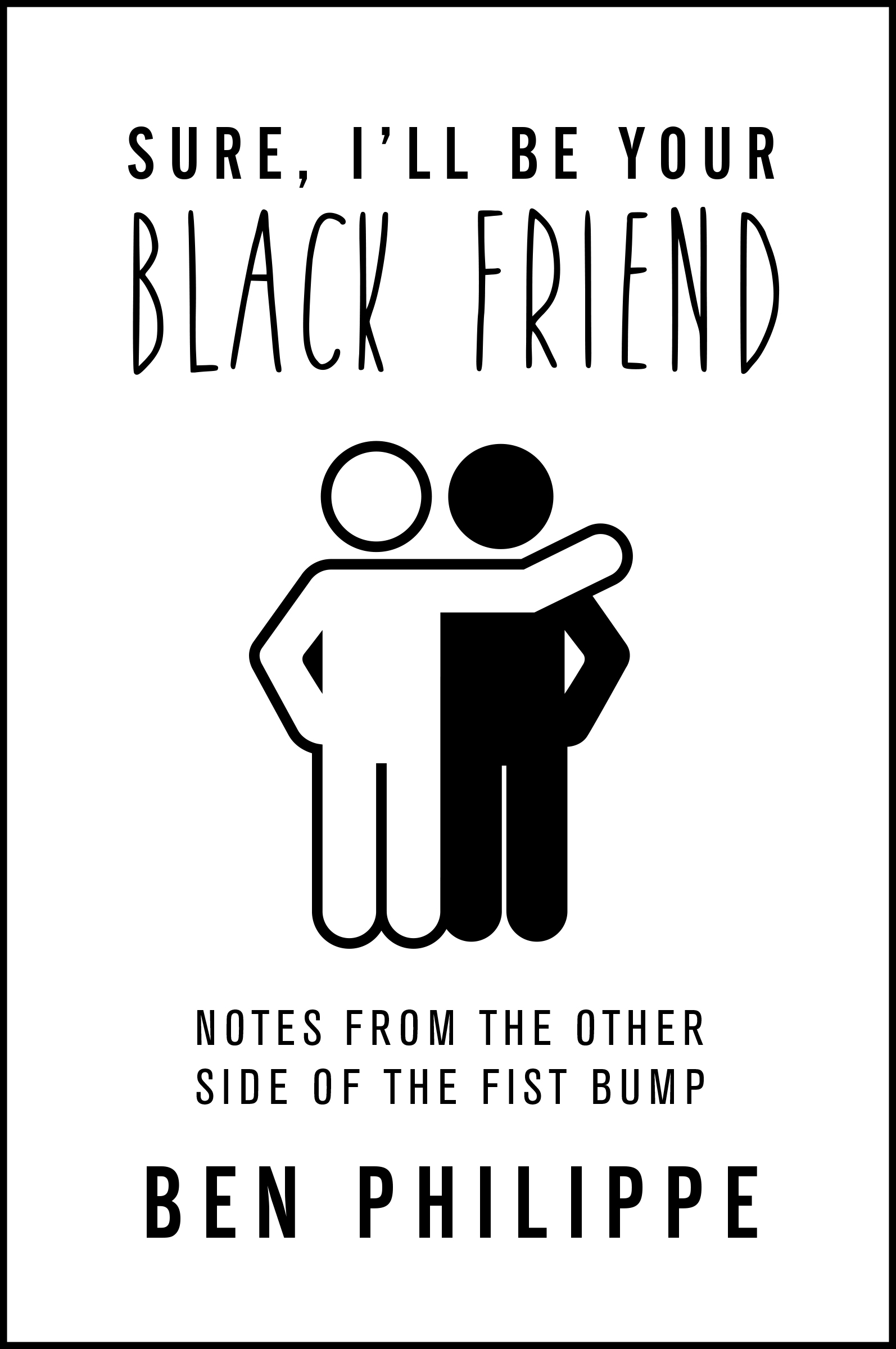 Sure, I'll Be Your Black Friend
by Ben Philippe
IN AN ERA IN WHICH "I HAVE MANY BLACK FRIENDS" IS OFTEN A MEDAL OF WOKENESS, Ben hilariously chronicles the experience of being on the receiving end of those fist bumps. He takes us through his immigrant childhood, from wanting nothing more than friends to sit with at lunch, to his awkward teenage years, to college in the age of Obama, and adulthood in the Trump administration—two sides of the same American coin.
Ben takes his role as your new black friend seriously, providing original and borrowed wisdom on stereotypes, slurs, the whole "swimming thing," how much Beyoncé is too much Beyoncé, the Black Lives Matter movement, and other conversations you might want to have with your new BBFF.
Sure, I'll Be Your Black Friend is a conversational take on topics both light and heavy, universal and deeply personal, which reveals incisive truths about the need for connection in all of us.