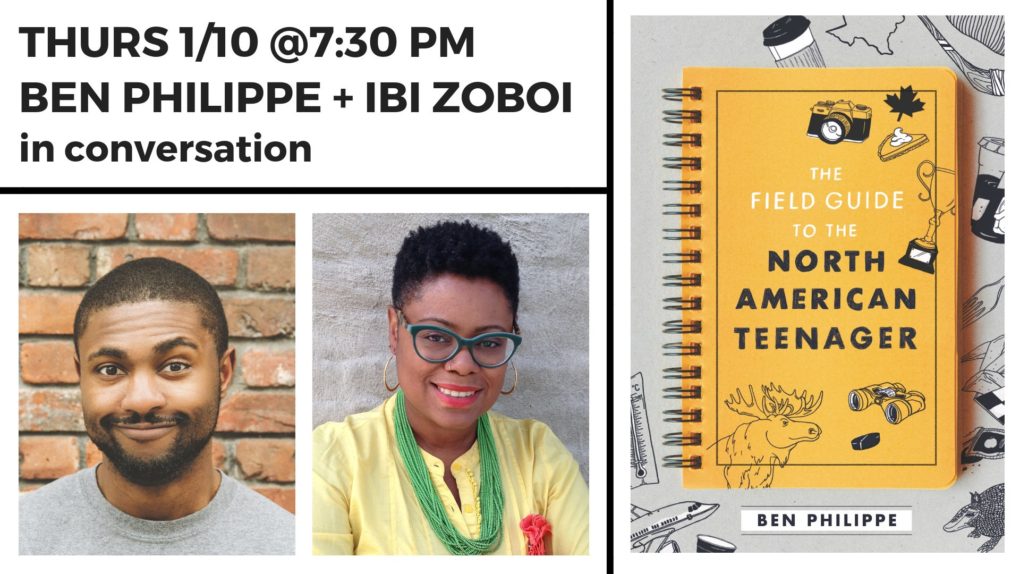 I'm incredibly pumped for obvious reasons. There is no bigger boss than Ibi (AMERICAN STREET, PRIDE, BLACK ENOUGH: STORIES OF BEING YOUNG & BLACK IN AMERICA) and we both like our sleep, so I promise you it won't go until the wee hours.
DO I RSVP?
…Not necessary! But if you want to, yes, it can be done right here.
WHERE IS IT?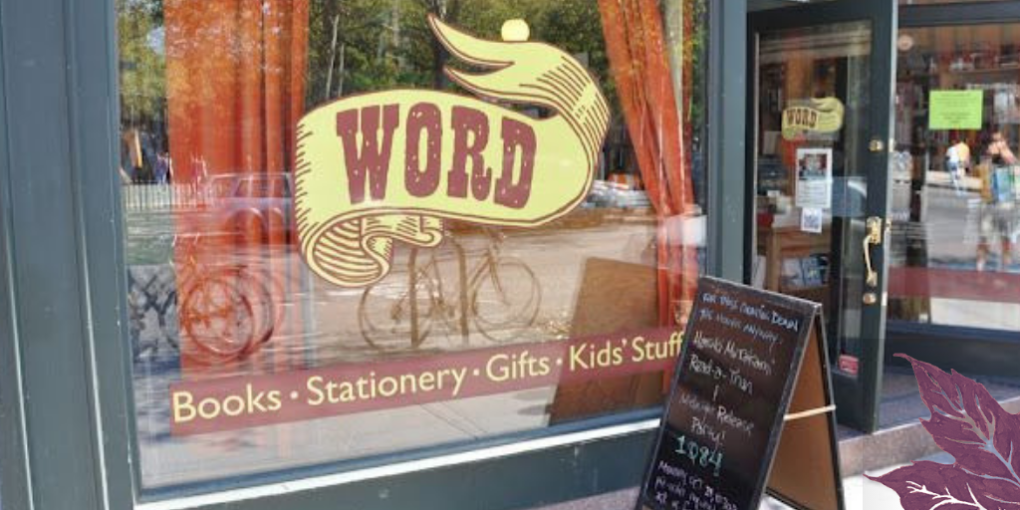 I hope to see you there!
…And, yes, I'll try to post more here, as opposed to just tweeting nonsense all day and occasionally mentioning book stuff.
(That's my new 2019 resolution as someone who has had sugar 5 out of past 6 days, the other resolution has already gloriously flamed out. God, I love sugar.)