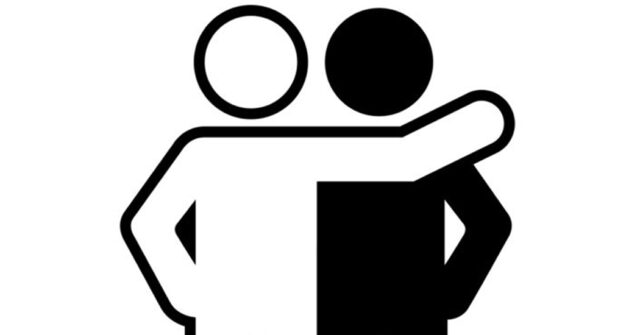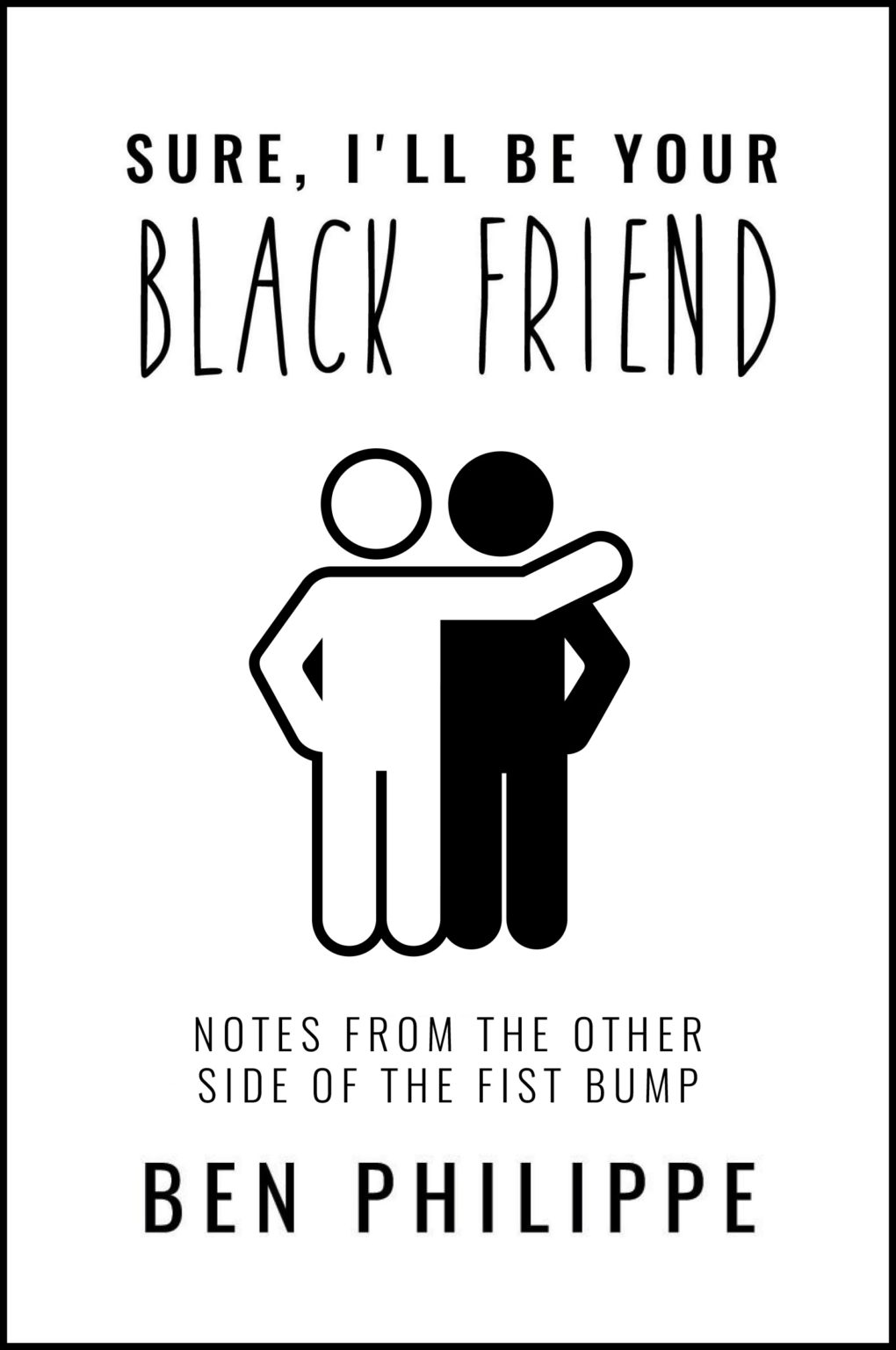 Gulp. My first nonfiction non-YA book officially has a cover, folks.
I love this design. It was mocked up by my friend Brittany Reid, who is vexingly good at every last thing, for the book proposal and Harper Perennial ended up liking it so much that they used it for the final cover.
I'm going to miss the plausible deniability of fiction. ("What? No, of course, that character wasn't based on you!") but I needed to write this one and I hope people will check it out.
Where to pre-order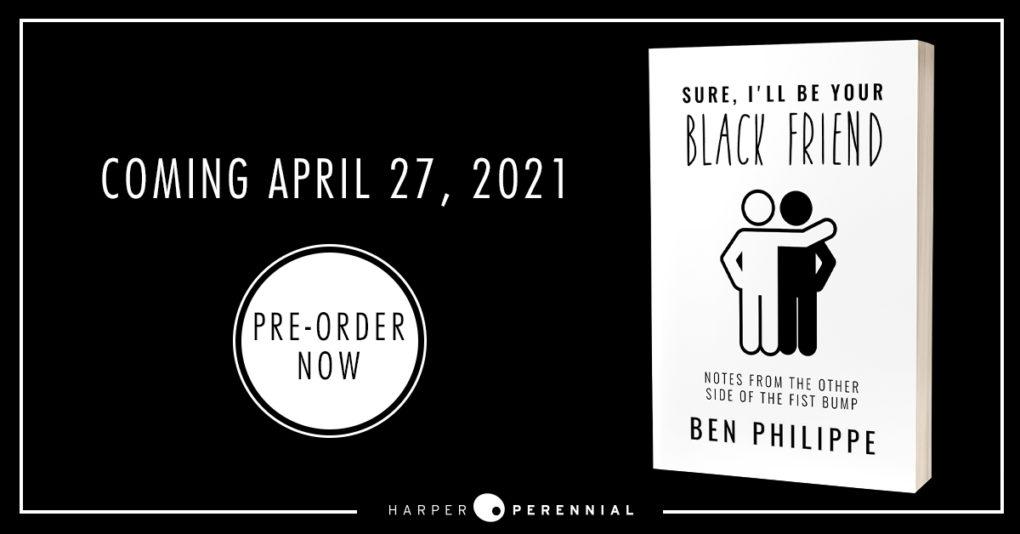 HarperCollins.com | Amazon | Barnes & Noble | Indiebound | Apple Books |